With the likes of approaching assignment deadlines and imminent exams, for many of you the Easter break will well and truly feel like 'crunch time'. The pressure to finish the academic year on a high is intense and the time away from your usual campus lectures and seminars can feel like a continuous cycle of work, worry and procrastination.
But it is important to remind yourself to use the Easter break where possible as… an actual break! It does wonders for your health and well-being to refocus those thoughts every once in a while on something that isn't work, work, work.
1. Have some me time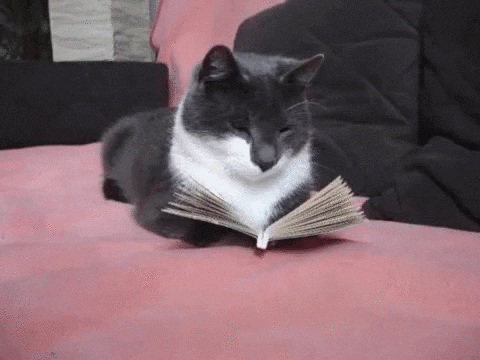 Take some time to kick back, relax and do some reading. No… not your course reading list. Pick up something that's just for you. Heck, pick up The Twilight Saga if it helps you unwind and enjoy 'me time'!
2. The Easter Bunny ain't got nothing on you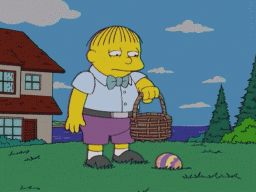 Get all nostalgic and milk the Easter holidays for all they're worth! Egg hunts, hot cross buns and chocolate are a must.
3. Get outside and explore your surroundings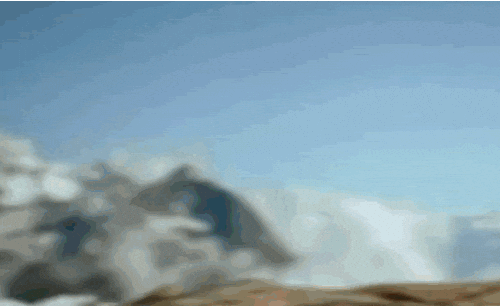 Brighter days, longer nights and blossoming gardens mean it's the perfect opportunity to take in the exciting areas around you. Whether you're in Hull or back at home, go and take a look! You might have missed something wonderous.
4. Road trip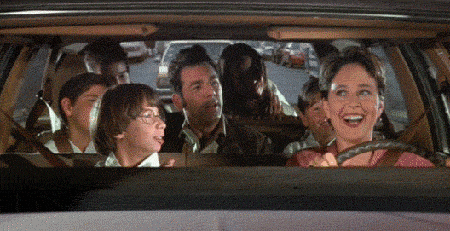 Why not take that exploration a bit further? Round up your buddies, jump in the car and head out into the unknown! (Or nearest IKEA, whichever you feel brave enough for).
5. Hull City of Culture
If like us you're thinking 'how on earth is it already April?' and are worried that Hull's year in the spotlight is going to pass you by… don't let it! Get onto hull2017.co.uk and culturenet.co.uk to see what's coming up and make some plans.
6. Cook healthy. Eat healthy. Feel Healthy!
It would be narrow-minded and stereotypical to assume as a student you've been eating badly… but if you have let things slip, the Easter break is a great chance to try your hand at some new recipes and give your body a boost of goodness!
7. Try your hand at a hobby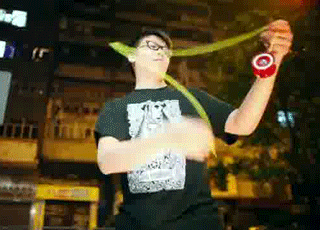 Whilst we're pretty sure YoYos aren't in anymore, perhaps you'd like to have a pop at poetry, or reintroduce yourself to that trusty old guitar?
8. Exercise and feel good all over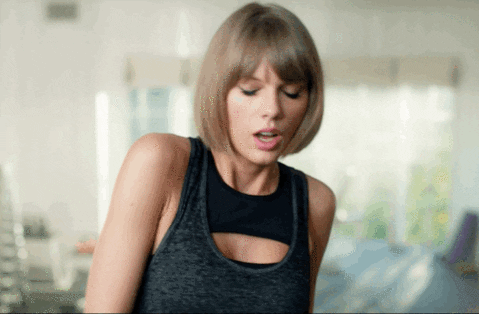 Exercise is not only great for your general fitness, it helps you sleep and improves your mood and general mental health. Just the tonic for when the Uni worries start to creep in.