If you're missing the Myton Servery in Staff House and it's delicious hot food menu, you'll be excited to hear that we're introducing a scaled back version on campus next week. Napkins at the ready!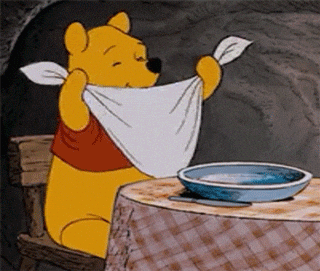 First up on the menu is a traditional Christmas lunch (sprouts optional) along with a small selection of other delicious hot food. From next week you can tuck in to your festive dinner in the marquee next to the Students' Union building, which will have heating to keep you toasty and plenty of seating to rest your bum.
Over the next few months the marquee will be serving old favourites such as curries, lasagne and other comfort food to warm the cockles throughout the winter months. Our street food van Street Eats will also be relocating close to University House, so you will be able to grab something tasty and enjoy it in the comfort of the marquee.
The £7m refurbishment of Staff House is progressing well and is due to reopen in June 2017. Follow @hullunifoodie on Twitter for regular updates on the development.