Whether you're a first year, returning student or even a graduate, by now you'll no doubt be having a good old think about where you're going be to resting your head at night this time next year. When it comes to student house hunting in Hull, there's an awful lot of information out there from a wide range of sources, some of which may even be fairly disreputable. So we've gathered together our top 15 tips, advice and links to help make the search for your next home a little easier to manage.
1. Don't Panic!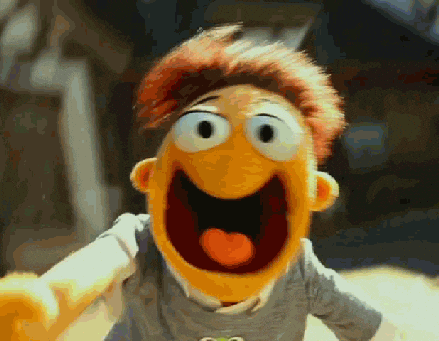 Don't be fooled by misleading messaging telling you to find a place and sign on the dotted line before nowhere is left. The truth is that Hull has plenty of accommodation to go around and house every single student. So feel free to take your time and consider all of your options carefully throughout your search.
2. Consider your housemates carefully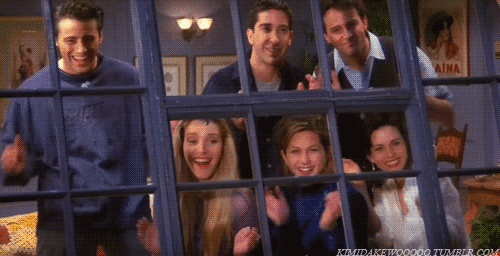 One of the biggest cause of problems in student housing is often nothing to do with the house, but rather the people you live with in it! You may have sparked up a great friendship with a fellow course-mate, but before you throw caution to the wind and shack up, try and suss out their living habits to see if you would make a good fit. StuRents also has a really useful Find a Housemate tool to help find like-minded people at the University of Hull.
3. Get Help and Advice
The Hull University Union (HUU) Advice Centre is here exactly for this reason. They offer free, impartial advice and information on all aspects of housing. So if you need somebody to chat to about your housing hunt, get in touch and pay them a visit.
4. Continue In University Accommodation
Did you know the University offer accommodation for continuing students as well as first years? The perks of inclusive bills, no admin fees or scary credit checks and no deposit to pay until October all mean you could end up with a bit more money in your pocket and greater peace of mind.
5. Check Property Ratings with HullSTARS
HullSTARS has been set up by the Students' Union as a platform to review and rate local student housing. Homes are given 0-5 stars based on quality, safety, security and green impact by previous University of Hull student tenants, so you know you'll be getting a review you can trust!
6. Love Your Home Day
HullSTARS are also going to be running a Love Your Home day on social media, where Hull students can talk about what they love or don't love about their student house. So stay tuned to @hullstars on the 14 February for housing reviews and pictures that could help you get a feel for what to look out for!
Official and approved student lettings agency HUU Homes was also set up by the Students' Union to provide you with high quality properties, offered by reputable landlords. So not only are they an organisation you can trust, but because they are an HUU initiative, they won't charge you a penny for the service.
8. Scope out the Area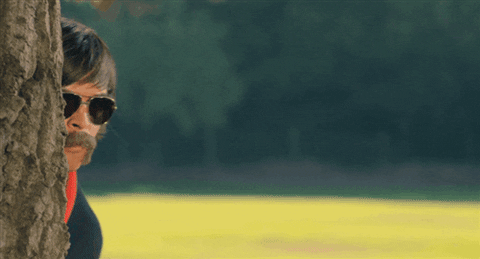 There's little point living in a nice cheap house, if you end up paying the difference on transport to and from campus. So consider the distance to University and nearby public transport links. What's more, it's always good to check for nearby amenities, social life and how safe the area is.
9. Try Out the Gas, Electricity and Water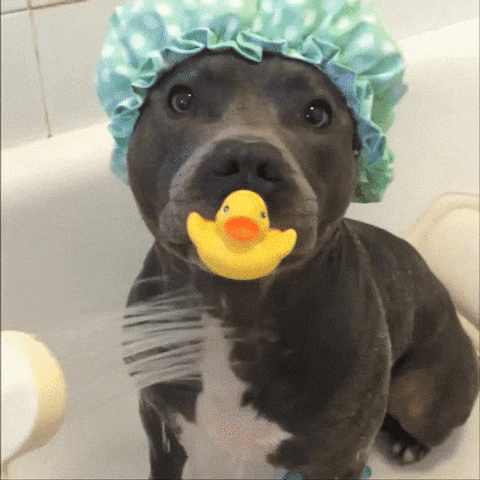 For those nights when you want to get all cosey with a hot bath, warm up the living room and cook something comforting, it's worth making sure your gas, electric and water all run efficiently, with the relevant safety certificates. You'll also see the benefit in your bills if you check for double glazing to keep in more heat and a gas cooker to save on electricity.
10. Closely Inspect the Condition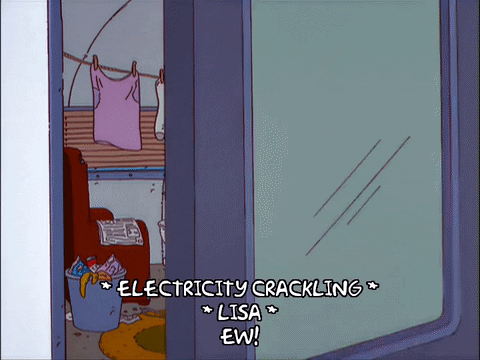 It goes without saying really, that you might not want to live in a dirty broken dump! So naturally you'll be taking note of the house's condition when viewing. But you should also take time to check more closely for signs of mould and damp. A good tip would be to look where wallpaper has raised and peeled away from the wall. This will likely suggest mould from improper ventilation in the cold winter months.
11. Ensure it is Safe and Secure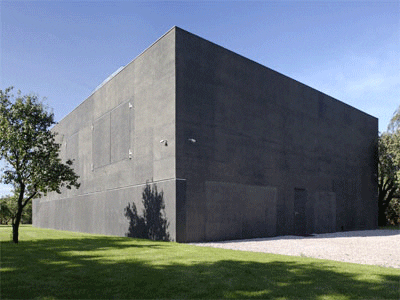 If our worst nightmares suddenly came true and there was a zombie apocalypse, how do you suspect the house would fare? Check for structurally sound doors, windows and handles, door chains and whether there is an alarm system. (Though this would admittedly only draw the attention of more zombies). Also remember to look for working fire alarms and easy to access exit routes.
12. Do the Furnishings Meet Your Requirements?
Student properties are furnished to varying standards depending on your budget and who you choose to go with. Some may come with an enormous flat screen tele but cost you an arm and a leg every month, whilst others may be cheap as chips but leave you sat socialising in your friend's canoe. Consider how much is right for your needs beforehand and ensure that it is adequate, clean and in good condition when viewing.
13. Have a Venture Outside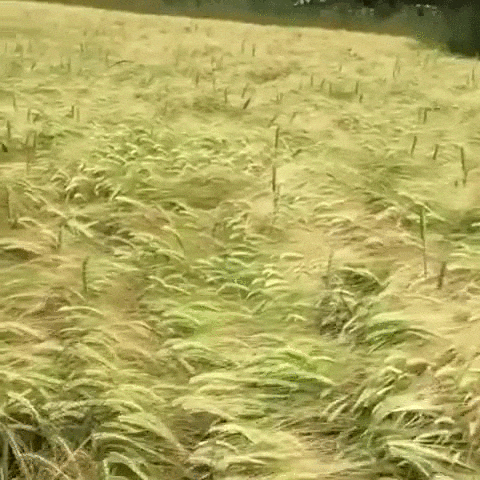 It's easy to forget to take a detailed look outside the house and in the garden, so add it to your checklist. You may stumble across weak spots in security or structural issues that could cause damp or other problems. The majority of properties also require you maintain the garden, so if it is somewhat of an enchanted forest, consider whether this is manageable for you and your fellow housemates.
14. Money, Money, Money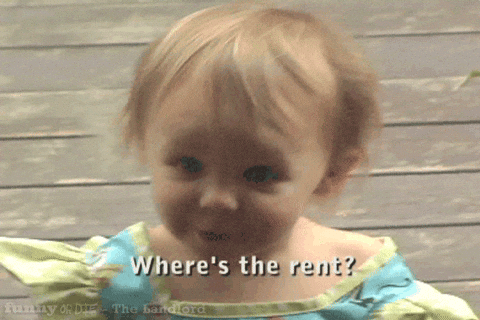 Do plenty of research into what you can get for your money; whilst generally the rent will come down to a mixture of location, size, appliances, specification and more, you may find that some places will give you greater bang for your buck. What's more, find out how many weeks are in the contract – if you end up signing up for 52 weeks when all you really required was 42, it could end up costing each tenant over £1000 extra in rent!
15. Check the Contract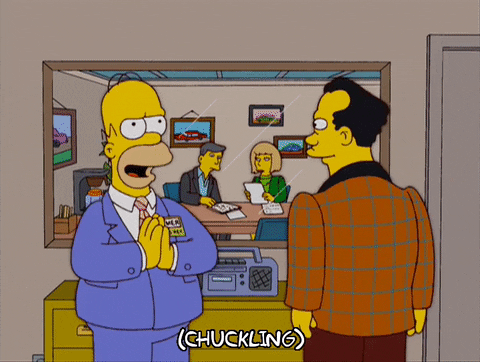 And finally, the nitty gritty details of the contract. When it comes to the paperwork, remember our first tip, don't panic! Take your time and check you are comfortable with things like the deposit details, admin fees, length of notice, landlord's and tenant's repair obligations and landlord's right of access. Remember you can also take advantage of the Advice Centre; they can look over your contract free of charge and ensure everything is above board.