Free yourself at a Festival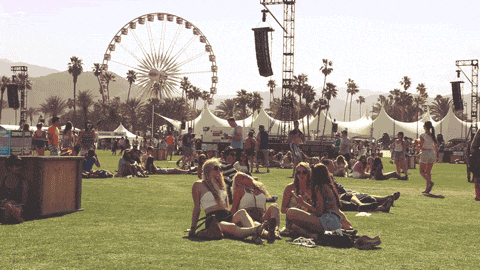 Seeing your favourite song performed live. The life-affirming atmosphere. The naughty van grub! A long weekend at a festival is the perfect tonic for for letting your hair down after the hard work of a year at University. Lucky for you we've listed the best ones happening in and around Hull!
Reunite with friends, family… and pets!
We don't need to tell you to do this really, catching up with those you miss will be the first thing on the to-do list no doubt. But it's a great excuse to share this adorable lion.
Pick up some useful work experience
Gaining a degree is undoubtedly impressive to employers, but you'll need to back it up with industry experience to really stand out. The Careers, Employability and Entrepreneurship Service have tonnes of advice and support available to help you add important experience and skills to your CV.
#JobGoals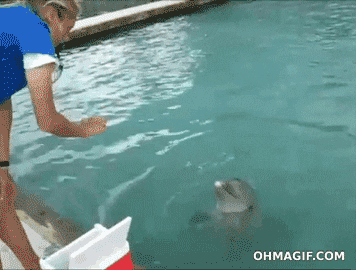 You've just spent a long year working hard and the thought of starting your career can be daunting, so why not get a fun job for a little bit? That's not to say that your future career can't be fun, just that it can sometimes be a good idea to allow yourself some time to consider your options before making any big steps. Plus we all want to be a dolphin trainer really.
Get a job job
Alternatively, if you've just finished your final year, perhaps you would rather keep the positive momentum of University going and strike while the iron is hot? Again the Careers, Employability and Entrepreneurship Service are here to help you in your graduate career search!
Makers gonna make
What could be more impressive than returning to Uni next year with the canny ability to crochet anything your heart desires? Some would argue lots, so pick a new craft, hobby or skill that excites you and get really good at it! There might just be a society or sports team waiting for you when you return.
Travel broadens the mind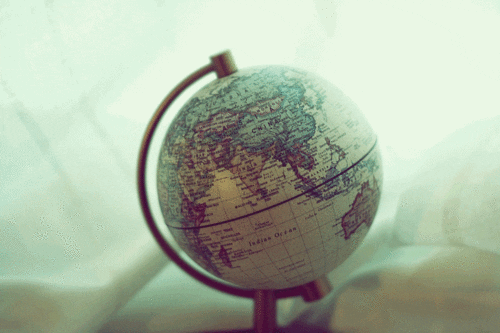 We know the whole 'Gap yah' thing has become a cliche for students, but there's a reason so many enjoy doing it. If you're able to save up a bit of money for an adventure, get out there and explore our wonderful world! Also remember, we haven't left the European Union just yet, which means you're free to travel from country to country within it and can even do so with a money saving Interrail pass.
Failing to prepare is preparing to fail!
Okay that quote may be a tad extreme, but still it can't hurt to take a look at what your course has in store for the next academic year. You might even find that without the pressure of a deadline, the reading is actually pretty darn enjoyable and interesting!
Become one with nature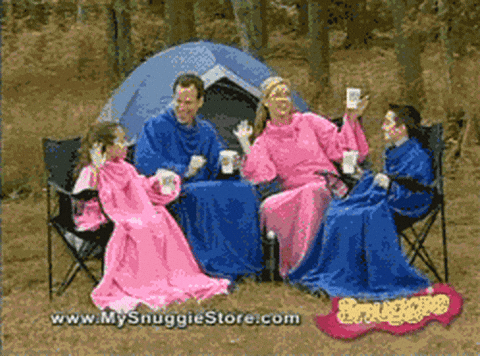 Get away from the city and back to nature with a spot of camping or hiking. And for extra Bear Grylls points, ditch the phone and experience life without the restraints of social media! (Just make sure you come right back to us after).
Put yo' hands up! (And volunteer)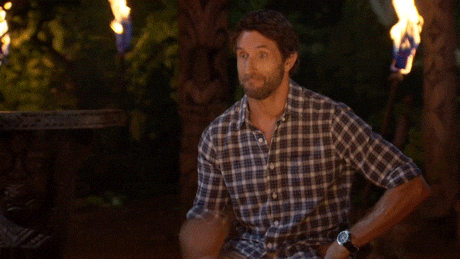 Not all the work you do this Summer has to be for personal gain, why not give something back to a cause that is important to you? If you'll still be around the Hull area, Hull University Union have a great database of volunteering opportunities to browse through.
Binge baby binge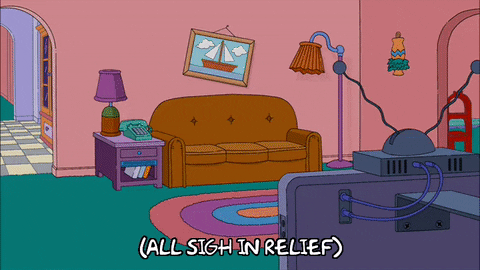 If the quotes 'Winter is coming' and 'I am the one who knocks' mean nothing to you, you've got a lot to catch up on. Take a few days out and escape from reality with a binge-watch box-set.
Get all nostalgic
After a year of independence, many students will be back at the parents' house, which can be challenging to say the least. But there's no need to make it any more difficult, embrace it! Rake out your old childhood memories and pour over the family photo album. There'll be some laughs in there.
Go on a date
A year of University has passed and you're a new improved you with plenty of stories to tell. So get yourself out there and make a new friend… or more!
Share you experience!
At Hull Campus Life we're always keen to share your stories, advice and adventures as a student at Hull, especially the awesome stuff you get up to over Summer. So whether you're a dab hand with a camera or just love to write, get in touch!