Run & Jog Tuesday's are a friendly running group that meet on a weekly basis from the University Sports Centre at 6pm. The run leaders plan the routes, which are normally between 3-6k but we encourage you to run at your own pace! Do you know the benefits of running? Here are just a few reasons on why you should join us next Tuesday…
1. Running makes you happier
If you've been working out regularly, you've already discovered it: No matter how good or bad you feel at any given moment, exercise will make you feel better. And it goes beyond just the "runner's high"—that rush of feel-good hormones known as endocannabinoids.
2. Running helps improve your fitness
You know that exercises burns calories while you're working out. The bonus is that when you exercise, the burn continues after you stop. Studies have shown that regular exercise boosts "after burn"—that is, the number of calories you burn after exercise. And you don't have to be sprinting at the speed of sound to get this benefit.
3. Do it anywhere
Run, that is. Whether on the treadmill or in the park, it's easy to rack up miles.
4. Save some cash
Forget fancy equipment or a pricey gym membership. When it comes to running, all you need is the right footwear and the Campus Sport running session is free all year round!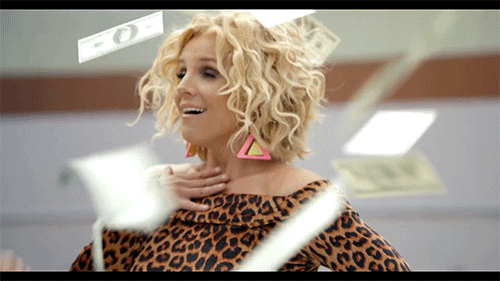 5. Do it year-round.
You can rack up the miles no matter what the weatherman says (just dress appropriately!). Temperatures still not just right? You can do a treadmill run to get the same health benefits indoors.
These are just a few benefits, did you also know that you will sleep better? Make new friends? Exercise in a safe environment? So why don't you join us on Run/ Jog Tuesdays, there's no need to book onto the class, just turn up on the night.
For more information please visit our website on: sport.hull.ac.uk/hull-sport/#campus-sport or follow us on social media.
See you at our next session!