If you like the sound of a relaxing afternoon listening to live music, chilling on picnic blankets and the opportunity to take part in old school picnic games then come and join us on 11 May, 11.00-14.00pm outside the Brynmor Jones Library.
There will also be an opportunity to engage with Student Support, Student Engagement Advisors and Campus Sport, who will all be helping you with tips and advice to get through the stressful exam period.
All you need to do is turn up outside the Library between 11.00am – 14.00pm and you'll even get a few freebies as well as a chance to chill before exams start.
Also, did you know that exercise is frequently known as a 'miracle cure' due to the following reasons:
Take part in the Campus Sport programme leading up to or during exams because by increasing your physical activity levels it can boost your serotonin. This is also known as a relaxing hormone which can help you have a good night's sleep. Something that you need to help you focus right?
Getting a refreshing night's sleep helps us to think clearer and puts us in a much better mood to deal with what the day has in store. When we exercise, we raise our body's core temperature and as it cools down over a few hours, the body receives a signal telling it that it's time to sleep.
Because I'm happy… When we exercise 'happy hormones' are released into our blood stream which help us de-stress by lowering anxiety levels. Fact: People who exercise regularly have up to 30% lower risk of suffering from depression. Did you know that one in four of us in the UK experience episodes of anxiety or depression each year? The cure is… exercise!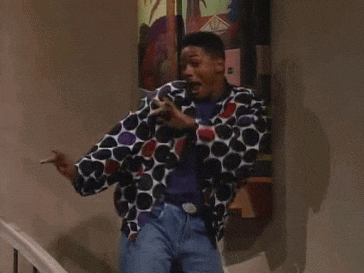 We realise that exams are stressful so take a minute out, have some 'you' time and get a work-out or sports session in your schedule with Campus Sport.
Check out the sessions you can get involved with over the next few weeks by following this link: Hull Programme Semester 2 2017.
For more information, follow Campus Sport either on our Facebook, Twitter or Instagram pages for daily updates on sessions and fitness tips.
See you all on the Thursday 11 May! 🙂