Present shopping. You've spent the last few weeks braving the cold at festive markets, clicking away online to find the best deal and wasted hours of your life researching just what it is that Dads actually want for Christmas. But the deed is done, your purchases are complete and now… comes the really tricky part. Wrapping the darn things.
If you were prepared you might have requested that pair of slippers for Grandma be gift wrapped in store.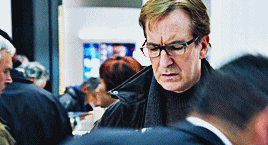 But instead the responsibility is on your shoulders and we're here to help you be a little less…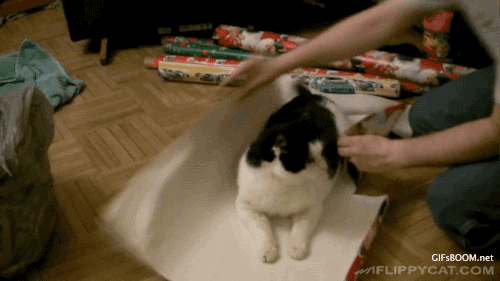 And a little more…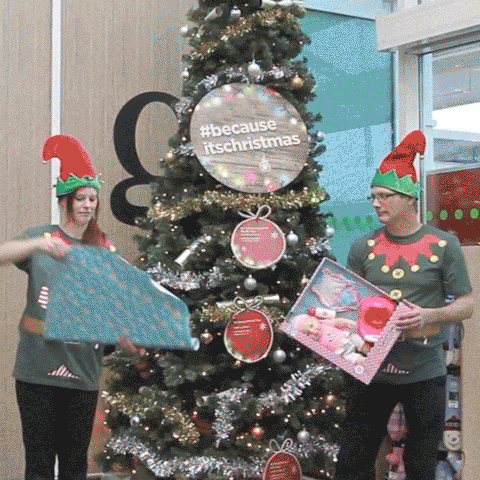 First up are 5 essential hacks to help keep you organised and your presents neat. There's even a top tip on adding bows on a budget.
If you feel like you've mastered the basics and fancy yourself as a bit of a present pro, then next up are some really creative ideas to put a twist on your gift. So fancy you almost won't want to tear them open!