During exams it isn't uncommon for people to forget to look after themselves.  Knowing every possible thing about a subject is great but not if it means that by the day of the exam your body and mind aren't capable of articulating any of it. Too many days and nights studying on little to zero sleep accompanied with sugar, caffeine and whatever is left in the fridge because everyone is studying too much to get any shopping! At this stage you have studied almost all that you can to be 100% ready for the big day. You have been non-stop planning, revising and studying. So there is little more you can do, right?
No, you still need to look after your wellbeing during the stressful time and Campus Sport have a few tips to help you through it…
Exercise! Did you know that physical activity is the biggest factor to enhance our wellbeing? By participating in regular activity you can help reduce stress and anxiety as well as increase self-esteem. Even bursts of 10 minutes will increase mental alertness, energy levels and even your mood! As Pharrell Williams says… "Because I'm happy". Researchers have proven that people who take part in sport feel more content, more awake and generally calmer.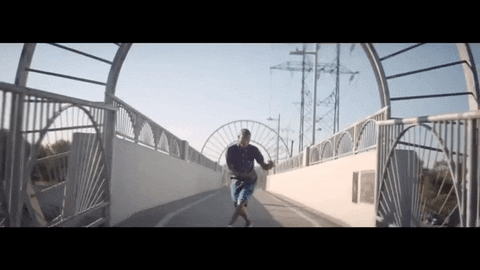 Having trouble sleeping? Take part in the Campus Sport programme because, by increasing your physical activity levels you can boost your serotonin, a relaxing hormone which can help you get a good night's sleep. Something that you need to help you focus right?
Getting a refreshing night's sleep helps us to think clearer and puts us in a much better mood to deal with what the day has in store. When we exercise, we raise our body's core temperature and as it cools down over a few hours, the body receives a signal telling it that it's time to sleep.
We realise that exams are stressful, so take a minute out, have some 'you' time and get a work-out or sports session in your schedule with Campus Sport. Then you can socialise and be active, helping you on the points highlighted above.
So, the next time you've had a stressful day, instead of digging your head in the sand or hiding away from it – why not consider an exercise fix to help you unwind and de-stress, especially around the exam period with Campus Sport.
Check out our exam buster timetable on our Facebook page or visit our website.